My story
My name is Hong Gu, and I'm a qualified and accredited Traditional Chinese Medicine (TCM) practitioner. If you'd told me 15 years ago that I'd be writing that sentence, I'd have laughed!
Growing up, I was aware of acupuncture and herbal treatments, but because western medicine was most people's first point of call, I didn't really believe they could be used to make people well. The turning point came when my mother became ill and I saw just how effective the TCM approach could be. My life changed there and then. I started studying TCM and was amazed at how successful these ancient treatments were at alleviating and healing a whole range of physical and mental conditions.
Today, through Hong Gu Acupunture & Natural Therapies clinic in Sydney's inner west, I continue to see just how effective these treatments are. I'm passionate about my work, and I love helping my patients restore their bodies and minds to a natural state of wellbeing.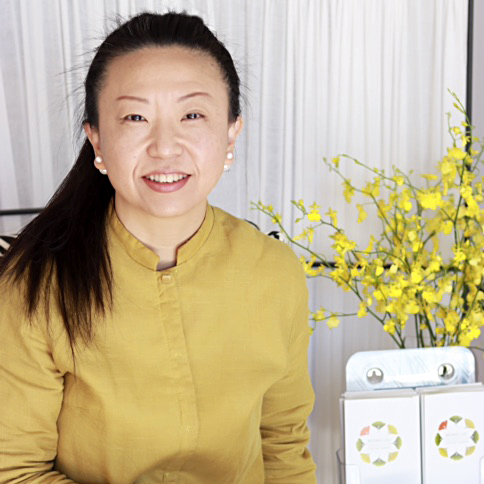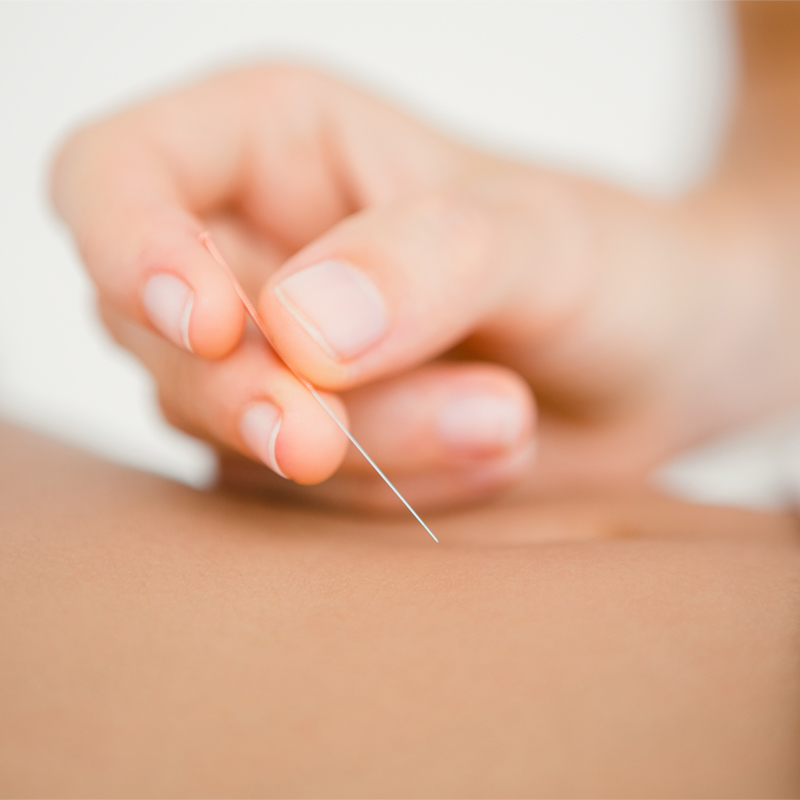 I never give up
Many of my patients are referred to me by their GP, their physiotherapist, their psychologists or naturopath. Often, they're at their wits end, having suffered chronic health problems for years on end with no answers, and no relief. I understand how frustrating, debilitating and painful chronic illness can be – whether it's emotional or physical. This means I will do whatever it takes to help you on your journey to good health.
I'm a very determined person. I will not give up until you have answers and I will not give up until your body is more balanced – mentally and physically.
Despite, or perhaps because of, my determination, I will never push you down a treatment path that doesn't feel right to you. I use a gentle approach and I'm guided by you.

A traditional way
The acupuncture and Chinese herbal medicine that I practice, date back at least 2500 years and continue to evolve. Similarly, remedial massage is one the oldest forms of physical medicine. The effectiveness of these treatments has been proven, not just over time, but through many scientific studies, over many years.
The diet and lifestyle advice I provide combines age-old wisdom with the latest research into how the food we eat and the way we live our lives work together to bring great physical and mental health.

My philosophy
尚医治未病《黄帝内经》
"A doctor who treats a disease before it happens is a superior doctor."
This quote has been adapted from the most important ancient text in Chinese medicine, the Yellow Emperor's Classic of Internal Medicine. It sits at the heart of my philosophy – to prevent disease before it happens. If I can prevent disease, I can save my patients the time and money associated

Support team
In situations where I can't help, I will always refer you to someone who can.
I work with a team of trusted physicians, including physiotherapists, chiropractors, naturopath, GPs and fertility experts. This means you get a seamless, integrated treatment plan from a group of professionals who are dedicated to giving you the very best care.

My credentials
I hold the following credentials:
Bachelor of Applied Science in Traditional Chinese Medicine
Diploma of Remedial Massage
Accredited with AHPRA, ANTA & ATMS
Of course, I also constantly update my knowledge and make professional training part of my daily routine. I collaborate with other renowned health professionals, attend seminars, and consult experts in Australia and around the world to ensure I always achieve the best results for my patients.