qualified & experienced
Hong Gu is a qualified and experienced Traditional Chinese Medicine (TCM) practitioner who successfully treats a wide range of patients for many physical and emotional health conditions. Through Hong Gu Acupuncture & Natural Therapies clinic in Sydney's inner west, Hong offers a range of treatments, including: acupuncture, Chinese herbal medicine, remedial massage, and diet and lifestyle advice.
While you can request one or more of these treatments, Hong is highly experienced at prescribing the right treatment for you and your condition.
Did you know?
Traditional Chinese Medicine is a primary health care system.
It has been in use for at least 2500 years.
TCM has undergone some of the most rigorous testing of all the treatments offered through complementary and alternative therapies.
Acupuncture and herbal medicine, have been shown as effective in many research studies.
The World Health Organisation has confirmed the effectiveness of acupuncture for a whole range of conditions.
TCM focuses on prevention as well as the relief of symptoms.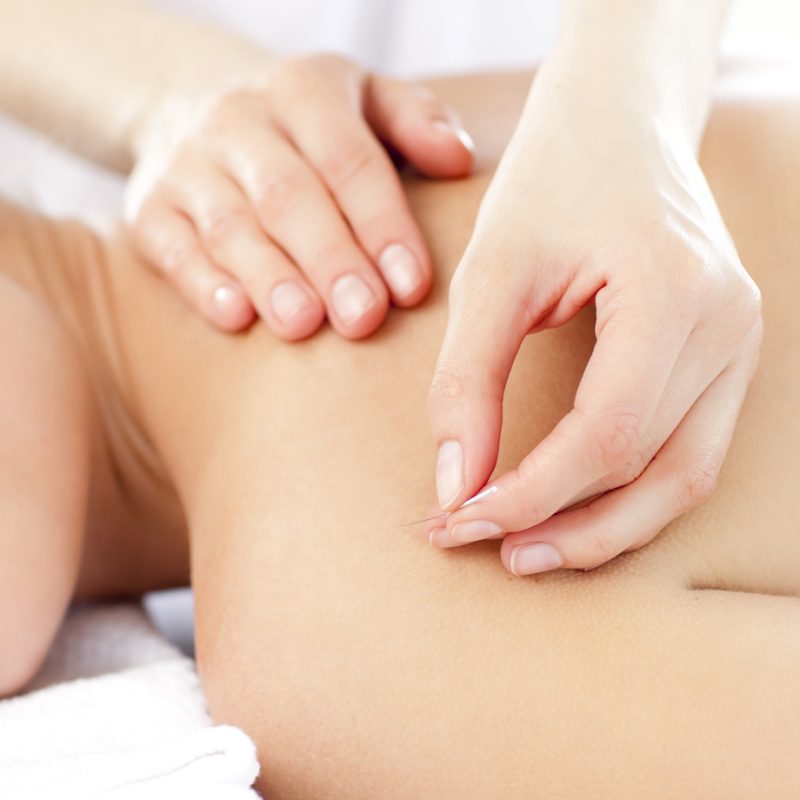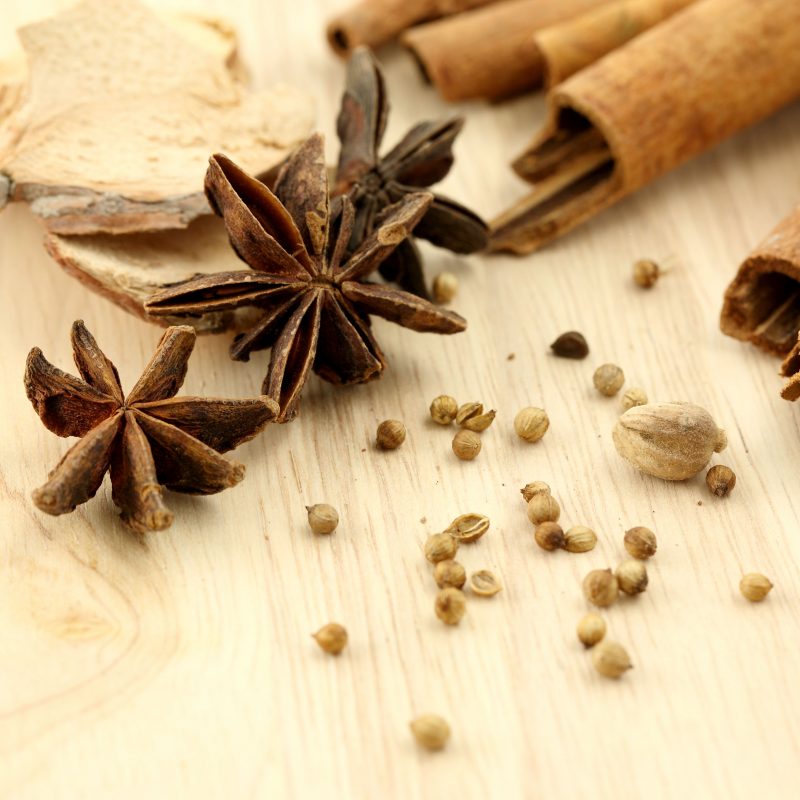 A question of balance
As a TCM practitioner, Hong focuses on your overall wellbeing – lifestyle, diet, mind and body – to understand the underlying cause of your symptoms. For example, in TCM, a headache is never just a headache. It's a signal that your body is out of balance.
At the Hong Gu Acupuncture & Natural Therapies clinic, you are offered a complete healing system centred on the balance and flow of energy in your body. Hong works with you to create a personalised treatment plan that corrects any imbalances and clears blockages to restore harmony to your body and your life.
A trusted health care partner
While TCM offers a stand-alone solution for many conditions, Hong understands the best results often come from working as part of a health-care team.
The treatments offered through Hong Gu Acupuncture & Natural Therapies clinic can be used to support most other therapies.
Hong is more than happy to liaise with your doctor, specialist or natural therapist to help you achieve the best results.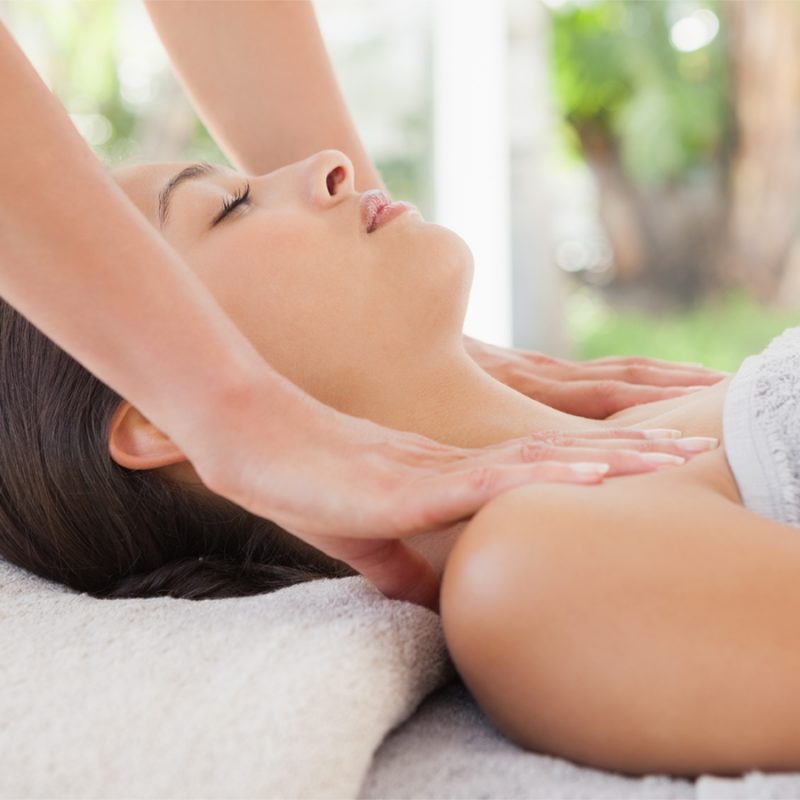 Recognised as an experienced practitioner
Many of the patients who come to the Hong Gu Acupuncture & Natural Therapies clinic are referred by their GP, physiotherapist (and other allied health professionals) or a natural therapist. Hong's depth of experience and thorough approach means she often works with patients whose conditions are difficult to diagnose or treat. This includes patients with: musculoskeletal injuries, acute and chronic pain, digestive disorders, gynaecological issues, fertility issues (for men and women), emotional imbalances, dermatological conditions, allergies and sinusitis, autoimmune imbalances, paediatric concerns, and post viral syndrome. Hong is also highly experienced in providing support to people who are undergoing conventional treatment for cancer.